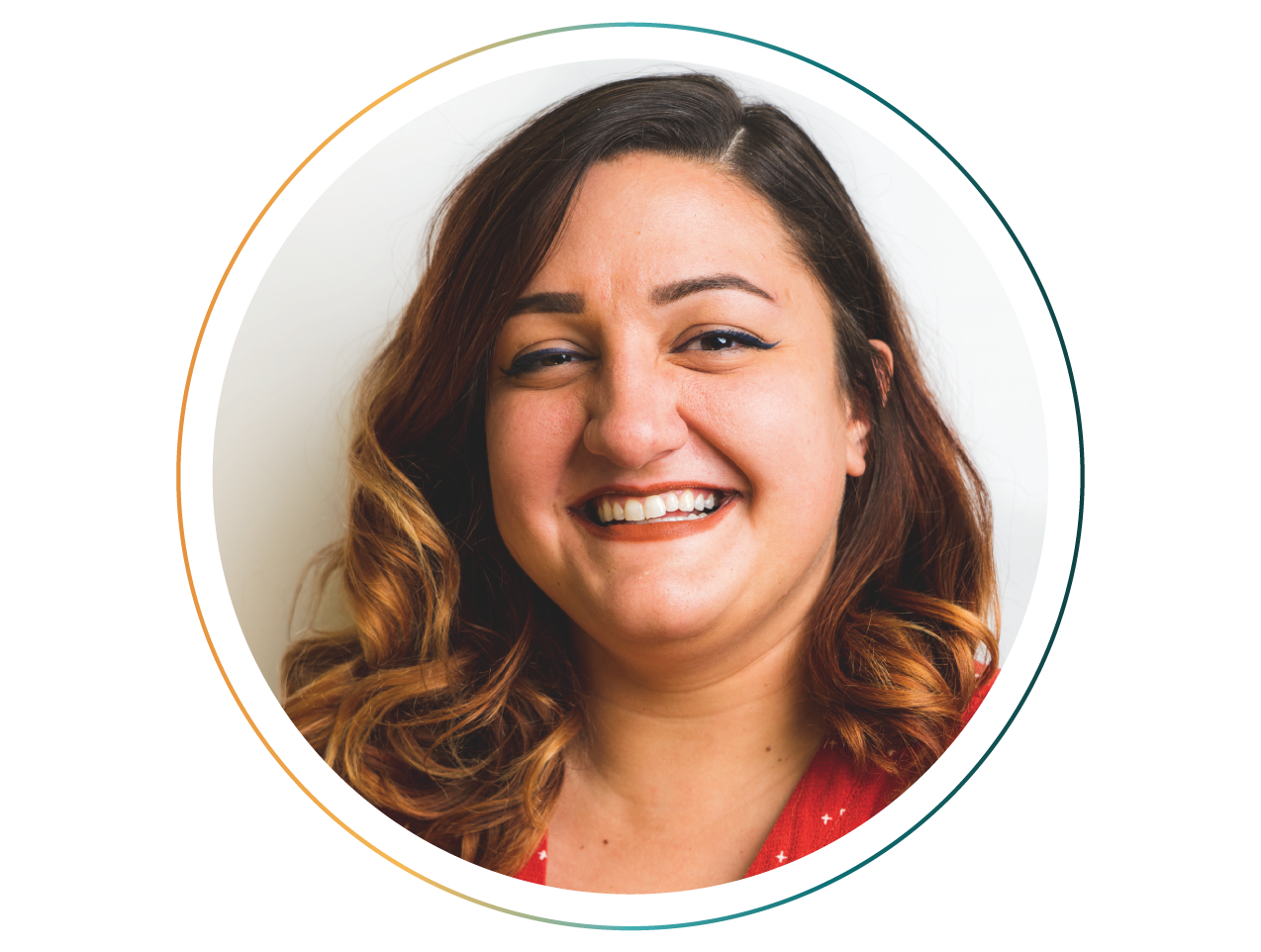 Hi, I'm Erica! I'm a Graphic Designer living in Pittsburgh, PA.
Plant enthusiast. Cat mom. Local craft beer connoisseur. Ad 2 Pittsburgh Creative Chair. Volunteer & Graphic Designer for the Western PA Chapter for the American Foundation for Suicide Prevention (AFSP) since 2014.
I am a seasoned Graphic Designer with over seven years of professional experience working in agencies and in-house creative teams. See all of my work experience 
here
. 
I'm passionate about packaging design and love expanding my digital skills. Keep an eye out for the 2nd Edition of the Pittsburgh Brewers Guild Passport--I got to concept and create the official brewery guide to some of my favorite spots around town. Cheers!